Leak Detection Specialists & Plumbers Perth
Aquasonic Plumbing Services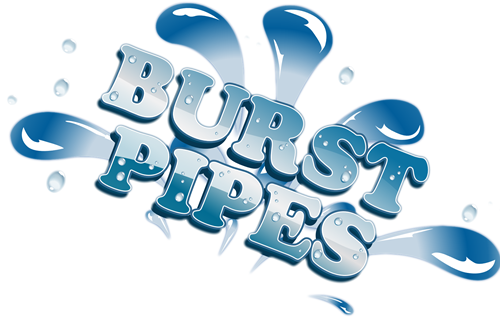 Your Local Leak Detection and Repair Plumber Perth
Aquasonic locate burst water pipes & repair leaks across all Perth suburbs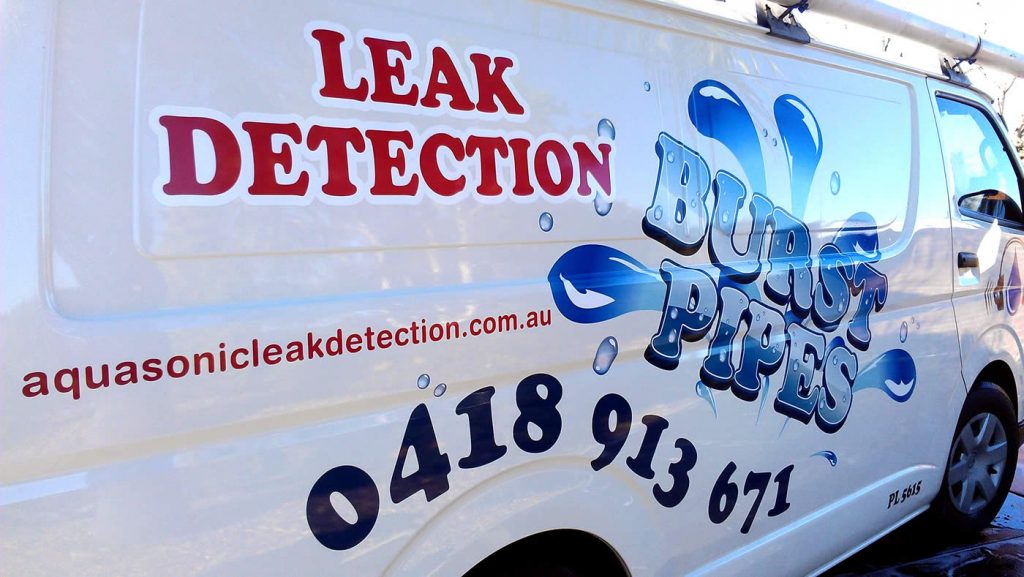 We use specialised leak detection equipment
We are fully licensed plumbers who can repair burst water pipes
We can help you with any insurance claims relating to a burst pipe or leak
We provide all general Plumbing Services
At Aquasonic Leak Detection, our aim is to provide a quality service to our clients at all times. Water is our most precious resource and we strive to do our part in preserving it.
Burst water pipes are electronically located utilising our advanced Aquasonic detection equipment. Over 30 years in the plumbing industry gives Aquasonic Leak Detection the edge over most other "experts" in the field.
As fully licensed plumbers we repair burst water pipes, giving you peace of mind that the repair has been carried out professionally and to the highest standards. Using Aquasonic can also help you with any potential insurance claims relating to a burst pipe or leak.
We have the experience and right tools to detect and fix your leak
Aquasonic provide general Plumbing Services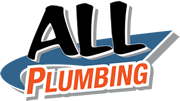 We would like to remind all our faithful customers that in addition to the best Leak Detection Company in Perth, we are also highly experienced in general maintenance plumbing. We are able to repair/ replace taps, toilets, basins, baths, water heaters, clear blocked drains to name a few of our services.
Please Contact Us & we will be happy to help.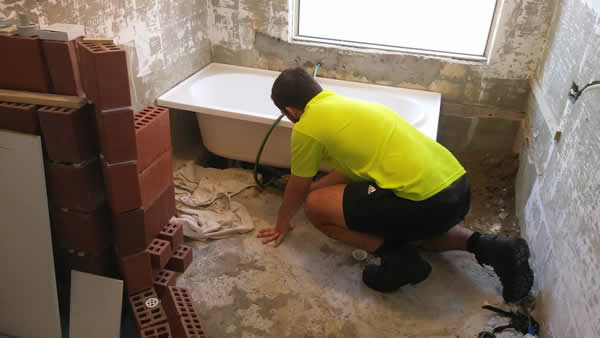 We recently had a burst water pipe, I emailed Brett from Aquasonic Leak Detection to attend our property. We were impressed with his punctuality & ability to find and fix our leaky water pipe.
Our family has utilised Brett's services for many years and have always found him to be efficient, informative & sensitive to our needs – we would highly recommend him.
Brett found & fixed our burst water pipe under our concrete floor. I was impressed with his professional approach to our job.
We had Aquasonic Leak Detection find & fix a hot water leak at our house 2 weeks ago. We tried 2 other Leak detection contractors prior to finding Brett, only to be told by them that they were unable to help. Brett turned up when he said he would & fixed our leak in an efficient manner, very impressed!